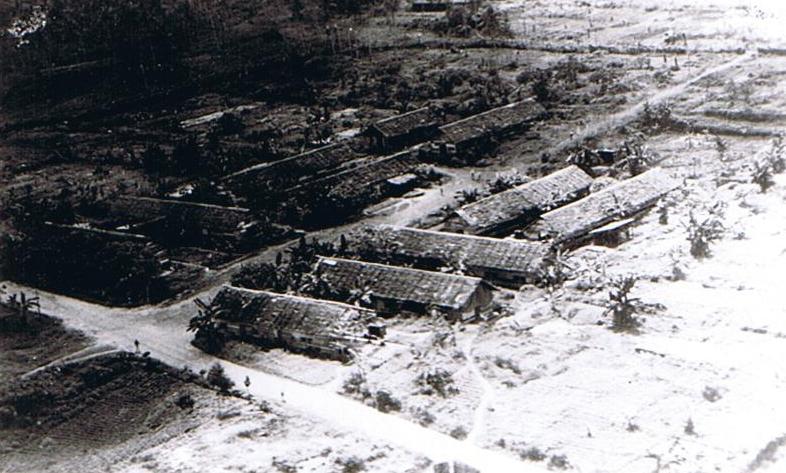 Aerial photograph of P.O.W. Prison Camp taken c. April 1945
Download a description of the photo and a camp history account by Walter Hicks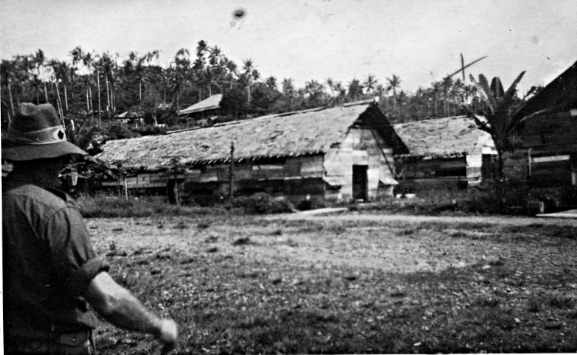 Hut Number 7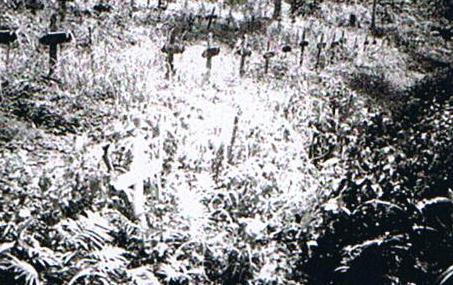 PoW Graves December 1945 All were reinterred in the Commonwealth War Cemetery Ambon.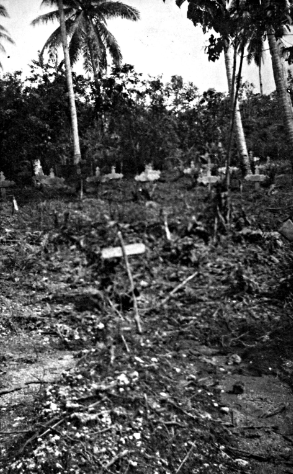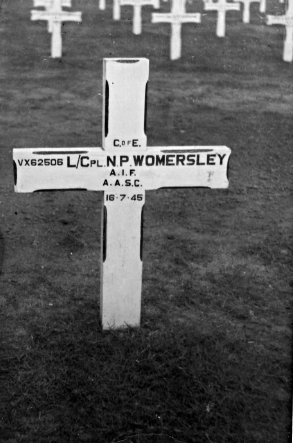 Original cross on N.P. Womersley's grave and picture of 1st replacement cross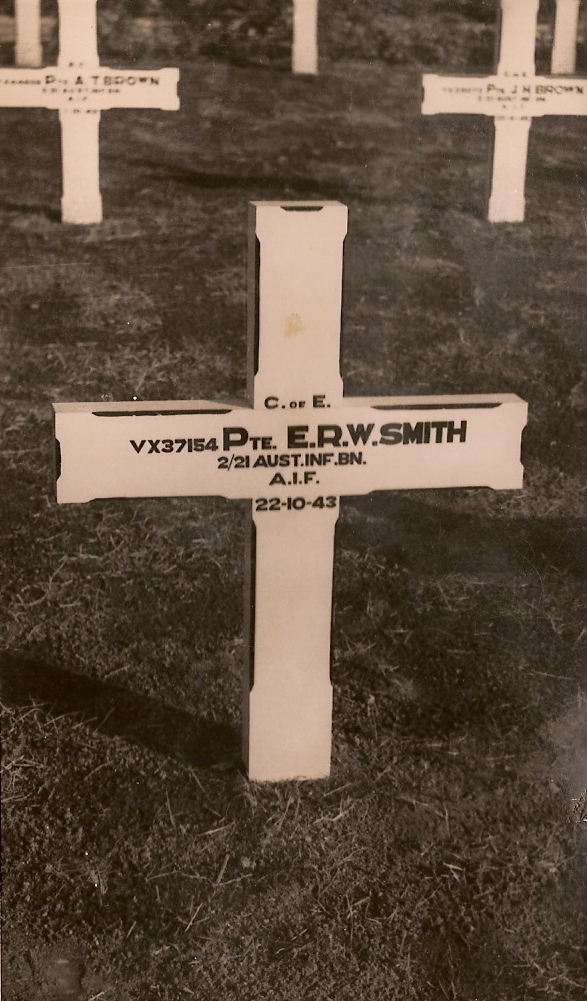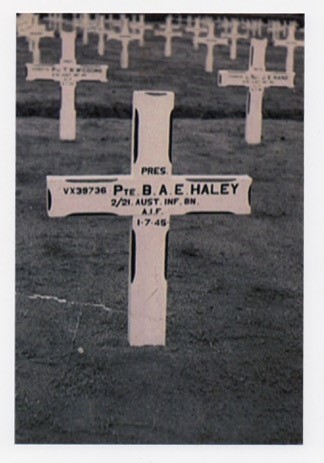 E R Smith's original cross B A E Haley's original cross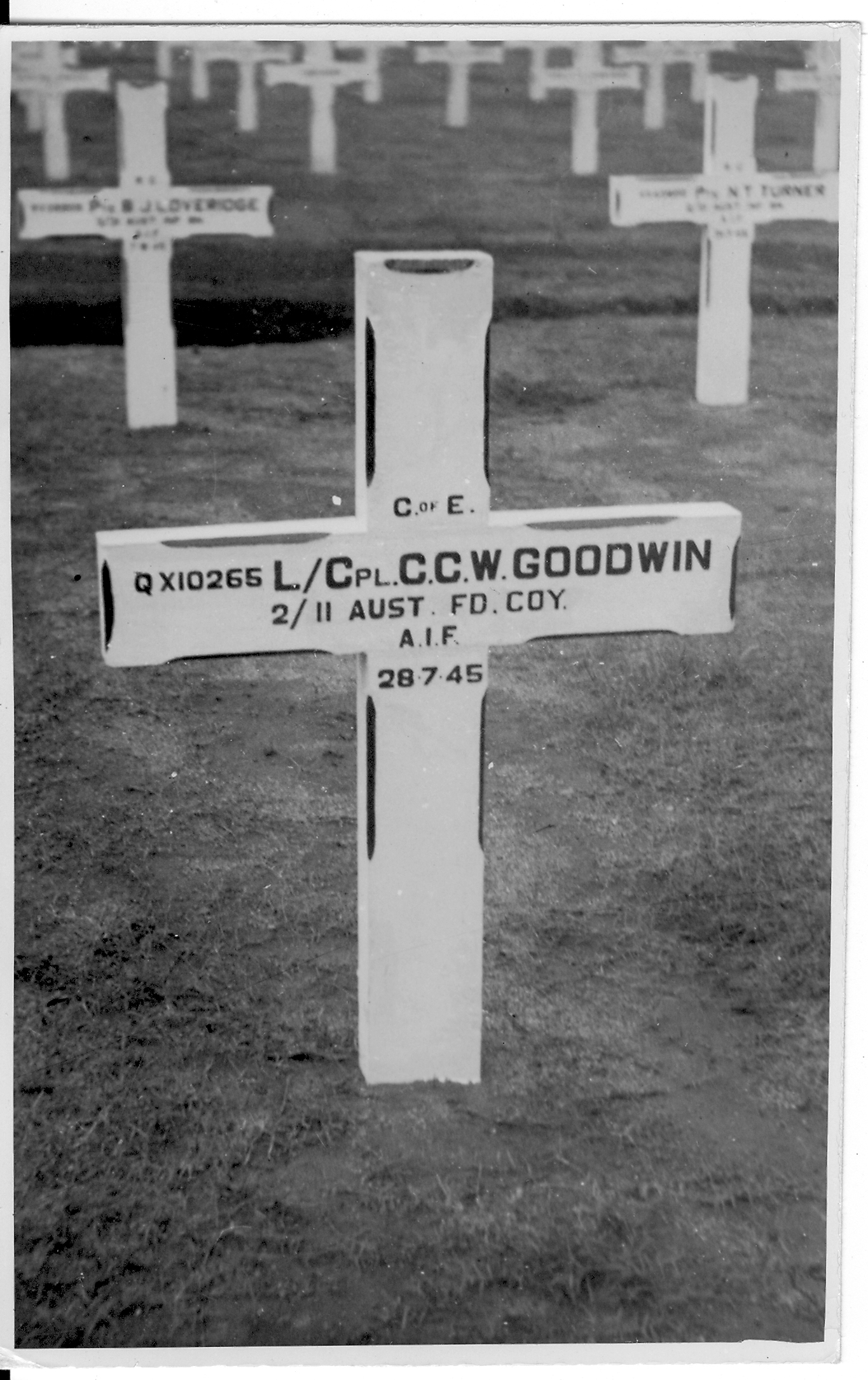 Colin Goodwin's original cross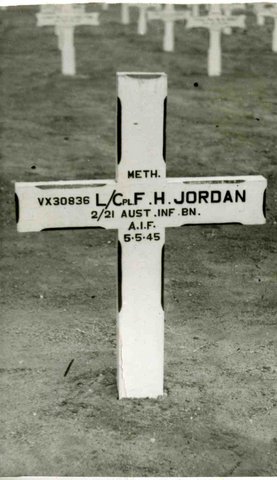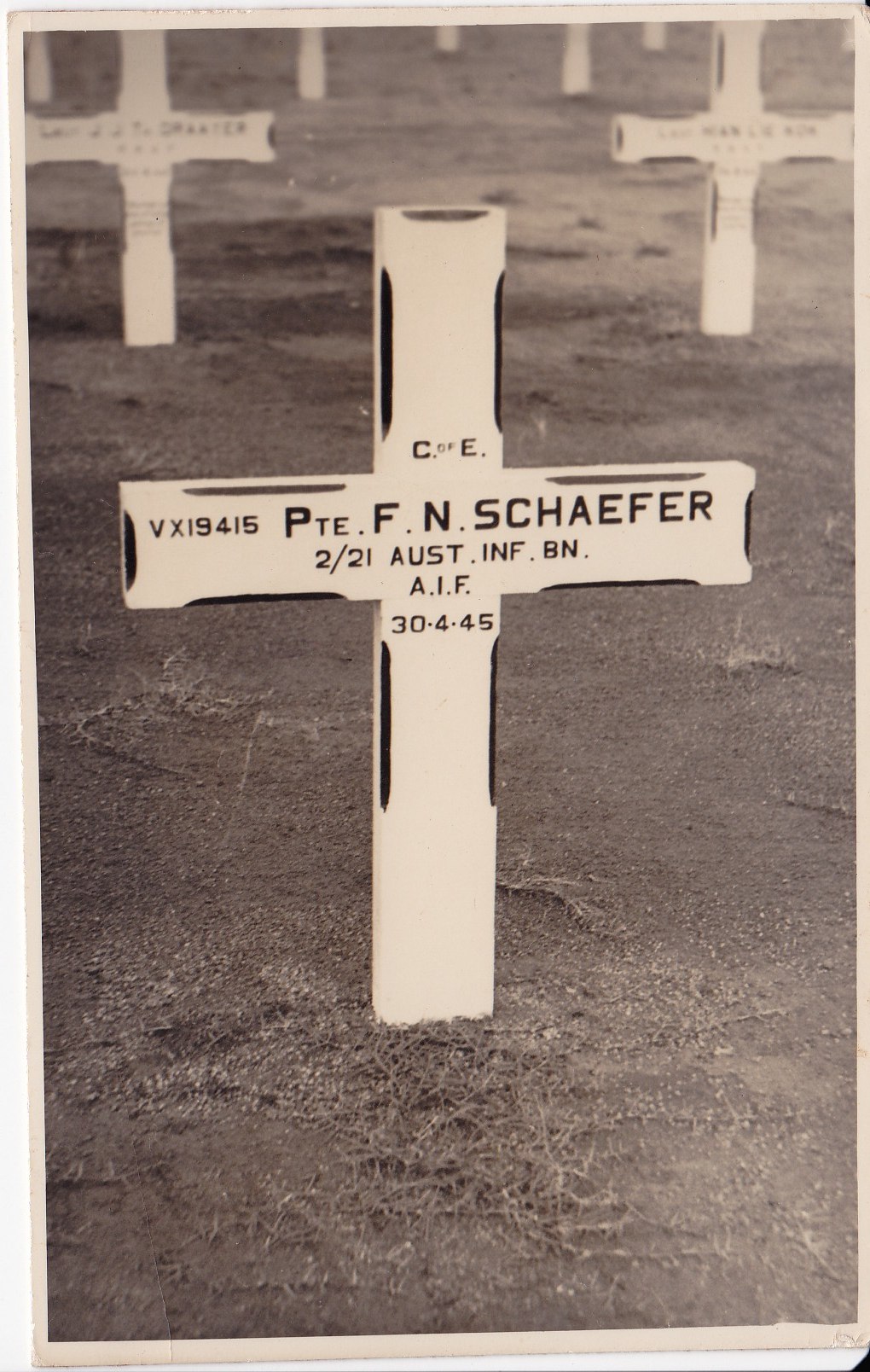 Francis Henry Jordan's original cross Frederick Schaefer's original cross.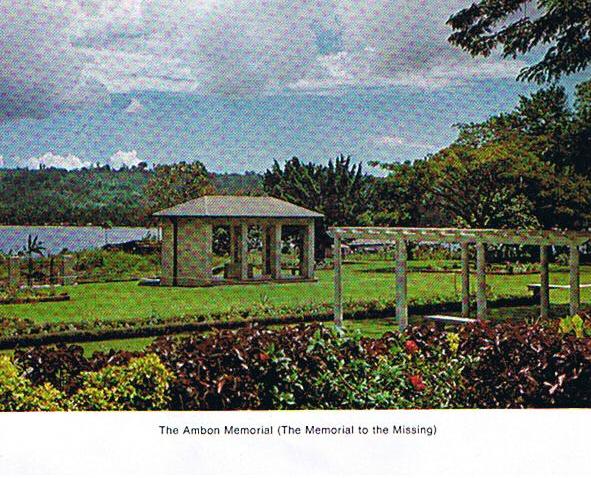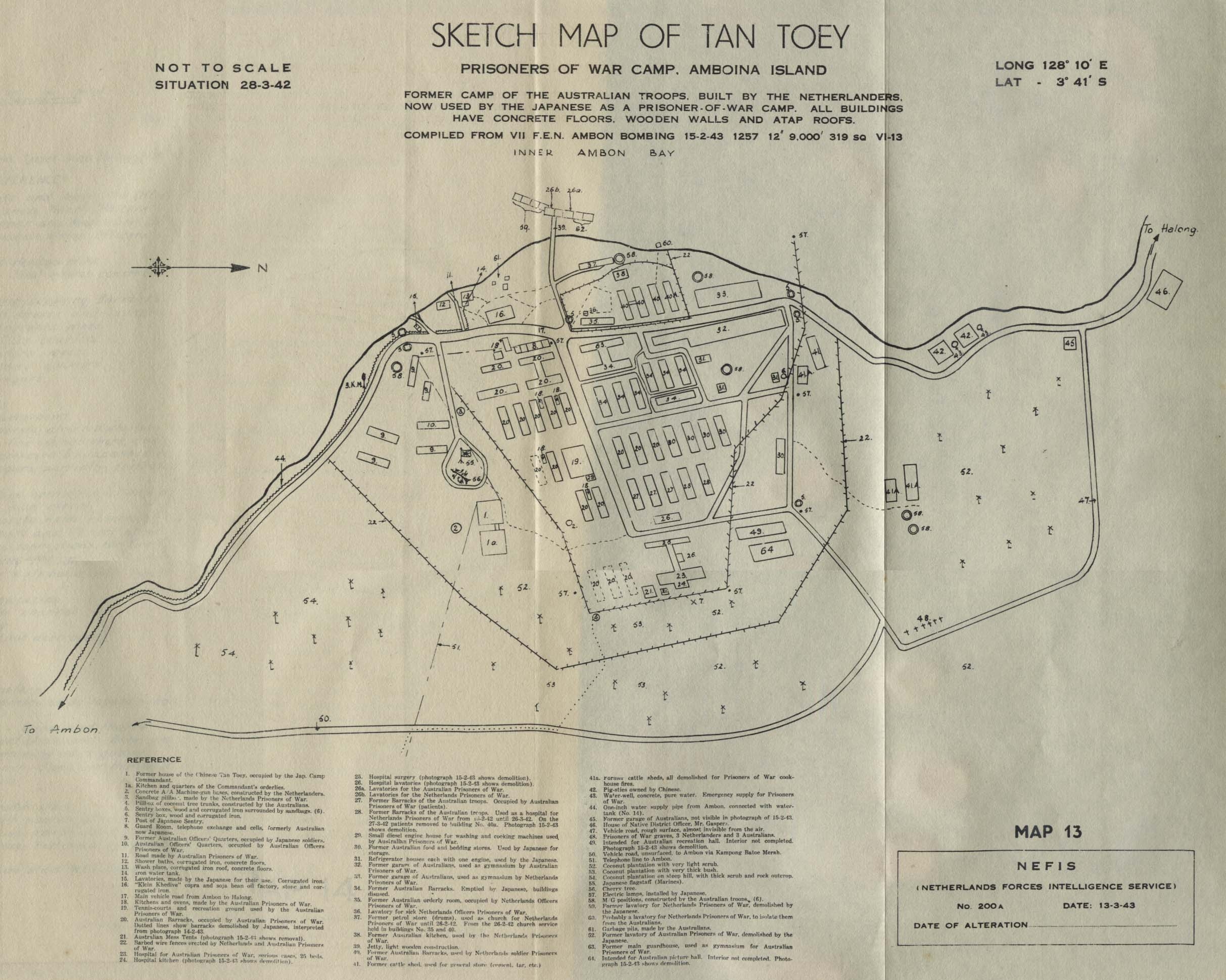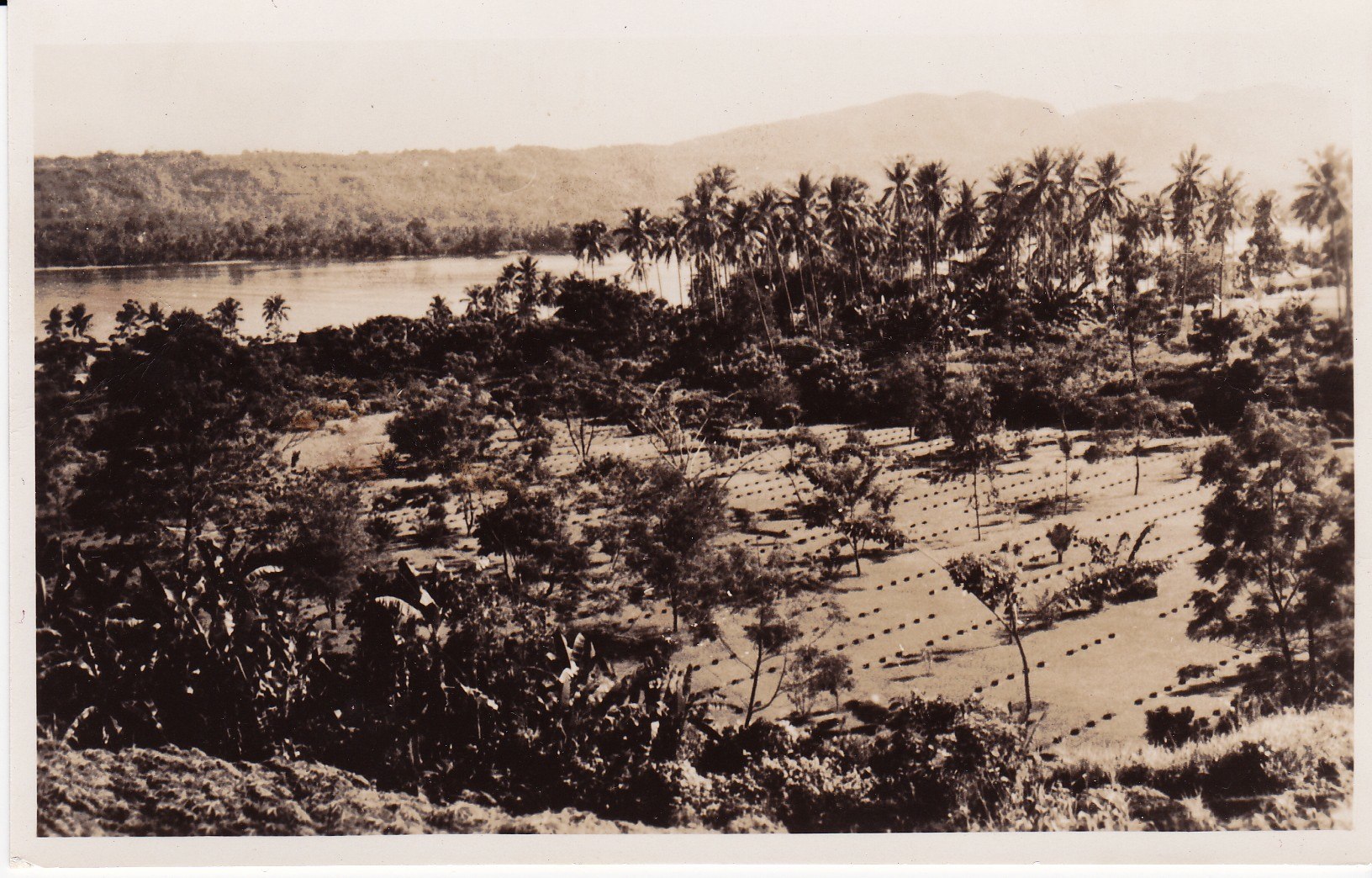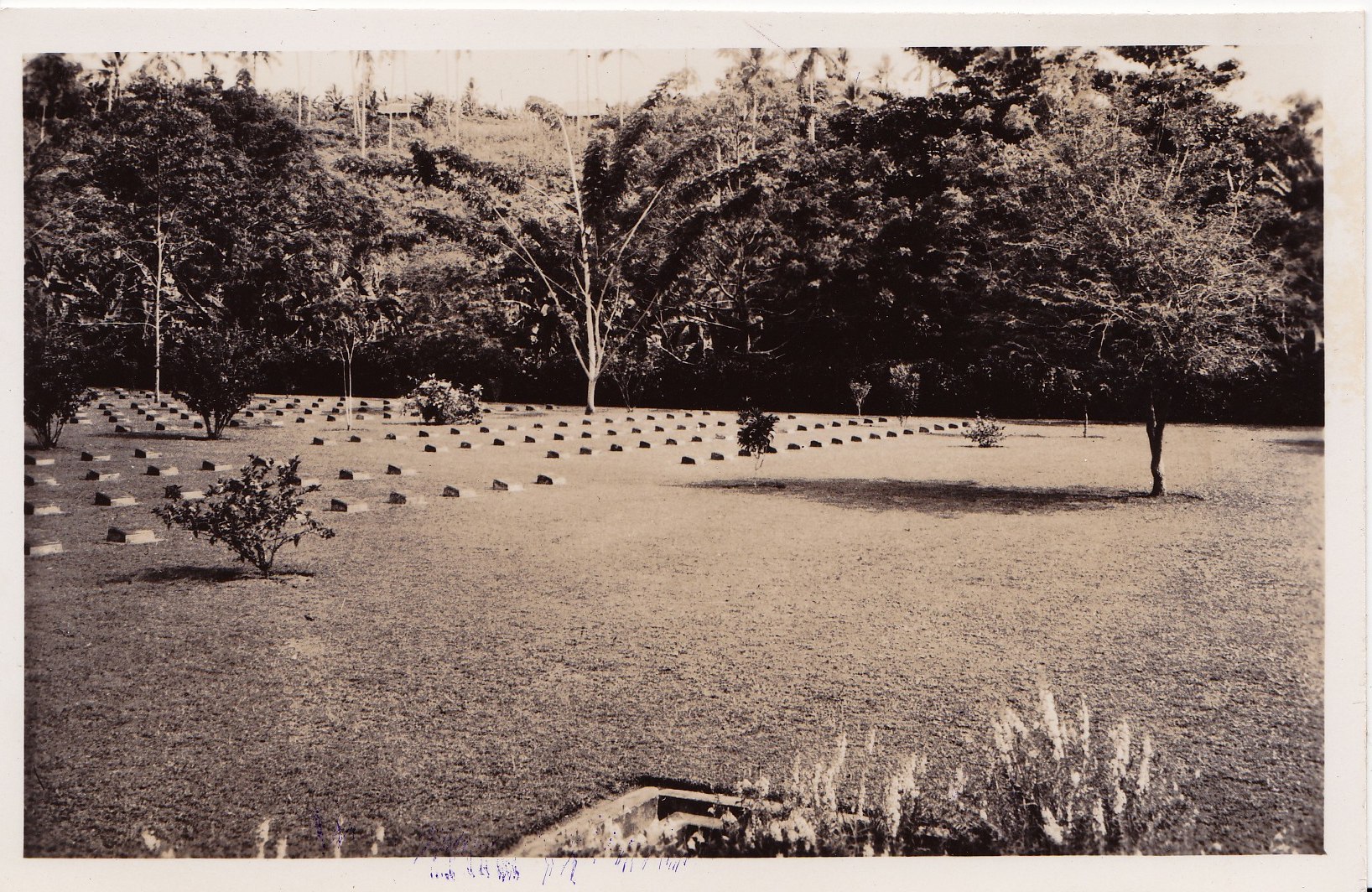 Early images of the Ambon Cemetery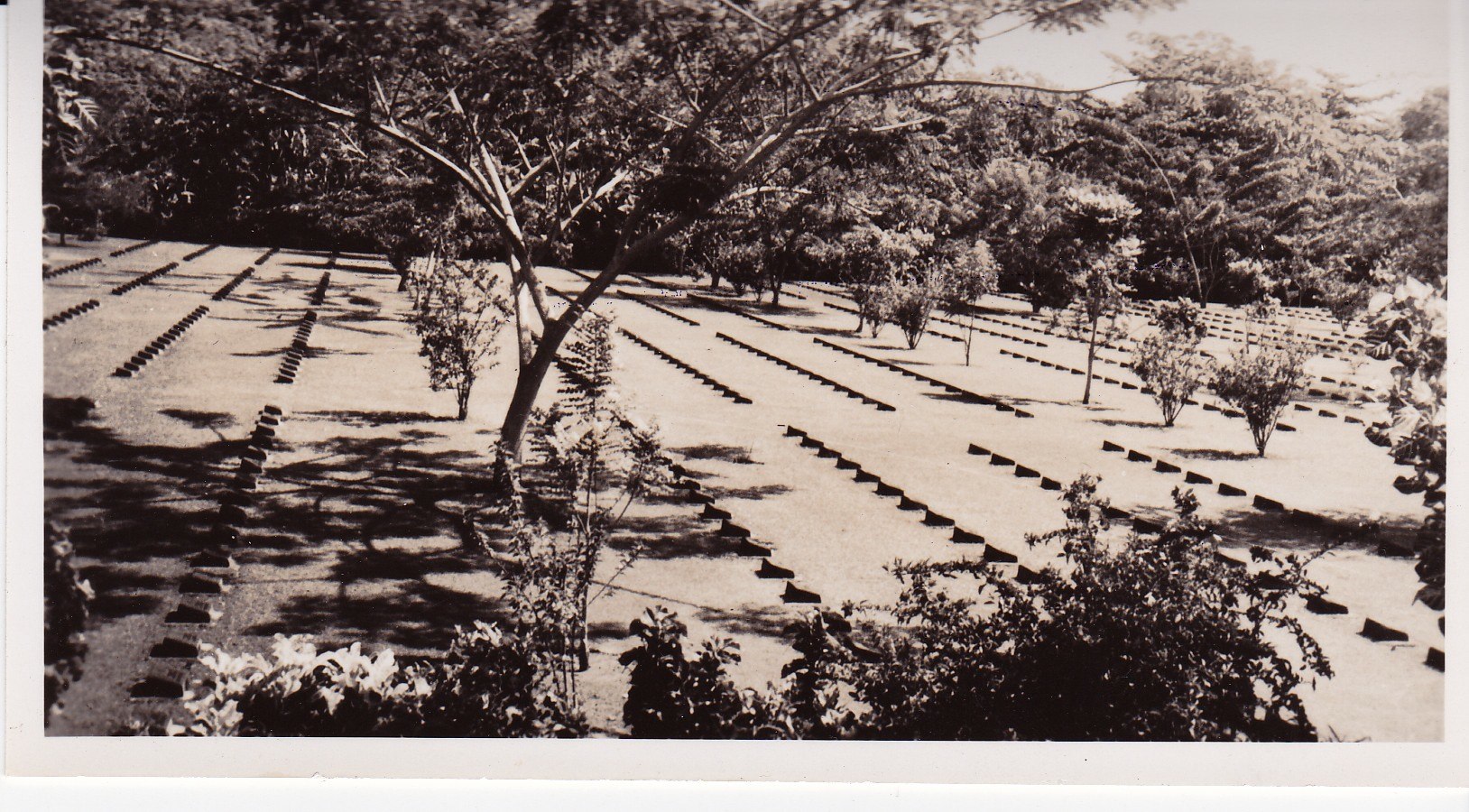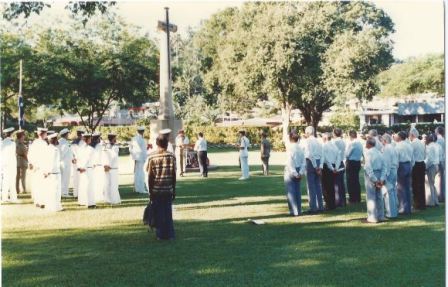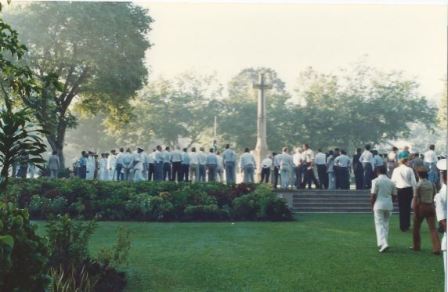 Ambon Cemetery Anzac Day service 1980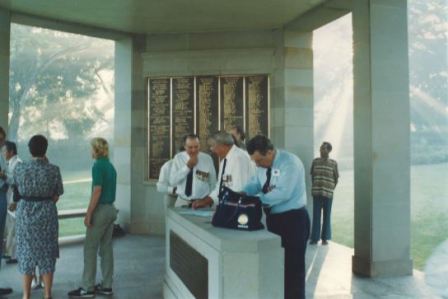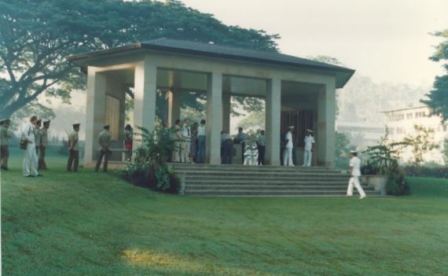 Ambon Cemetery Anzac Day service 1980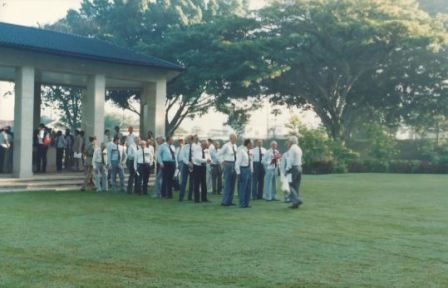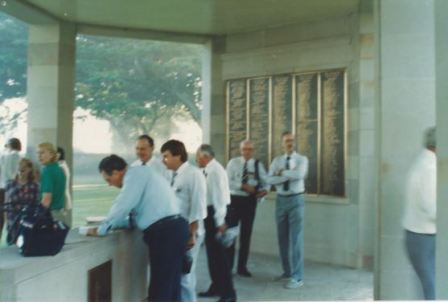 Ambon Cemetery Anzac Day service 1980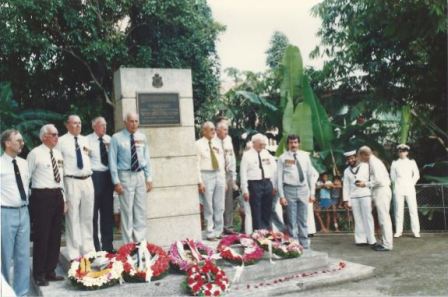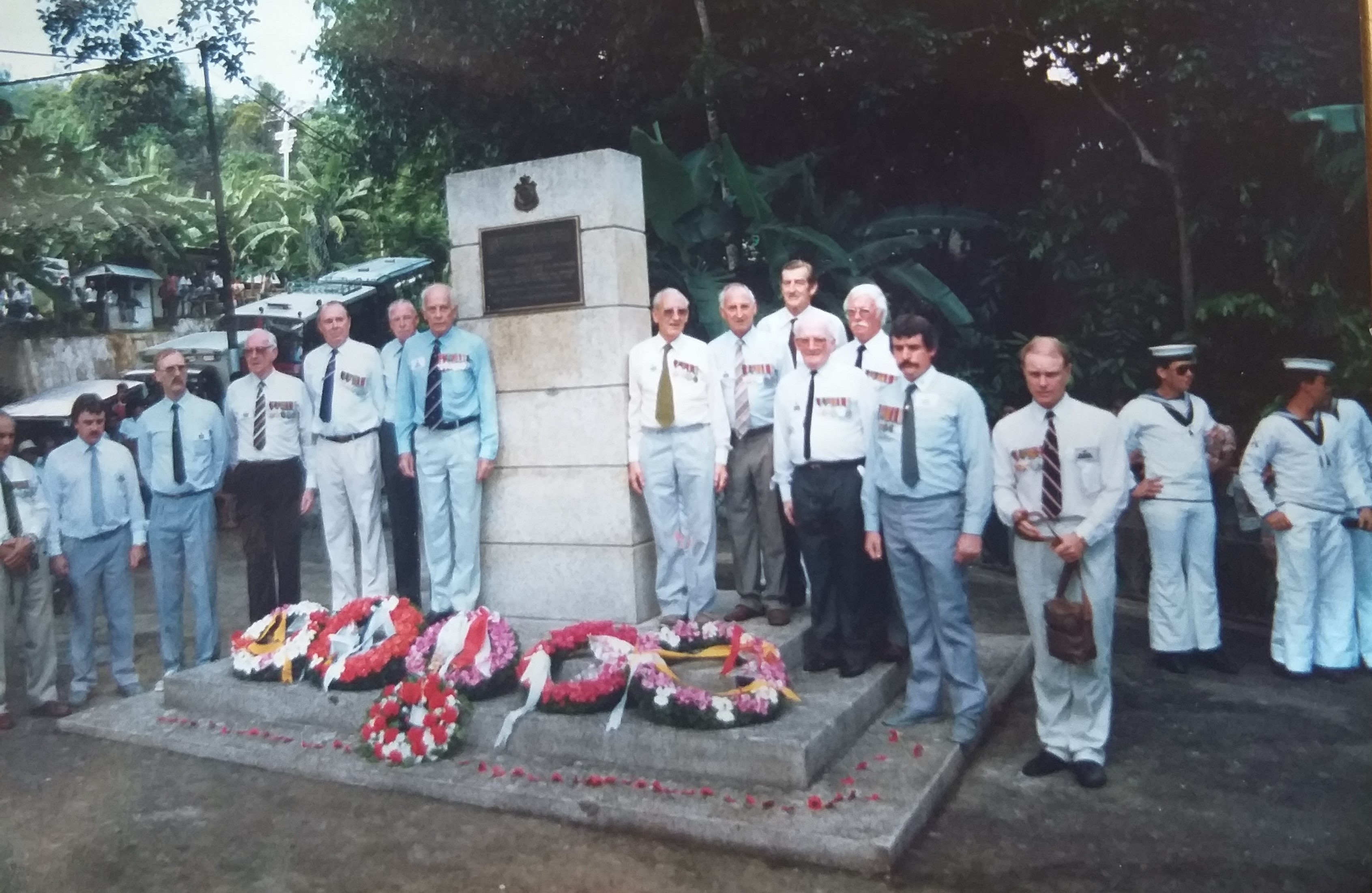 Kudamati memorial wreath laying. Anzac Day 1988*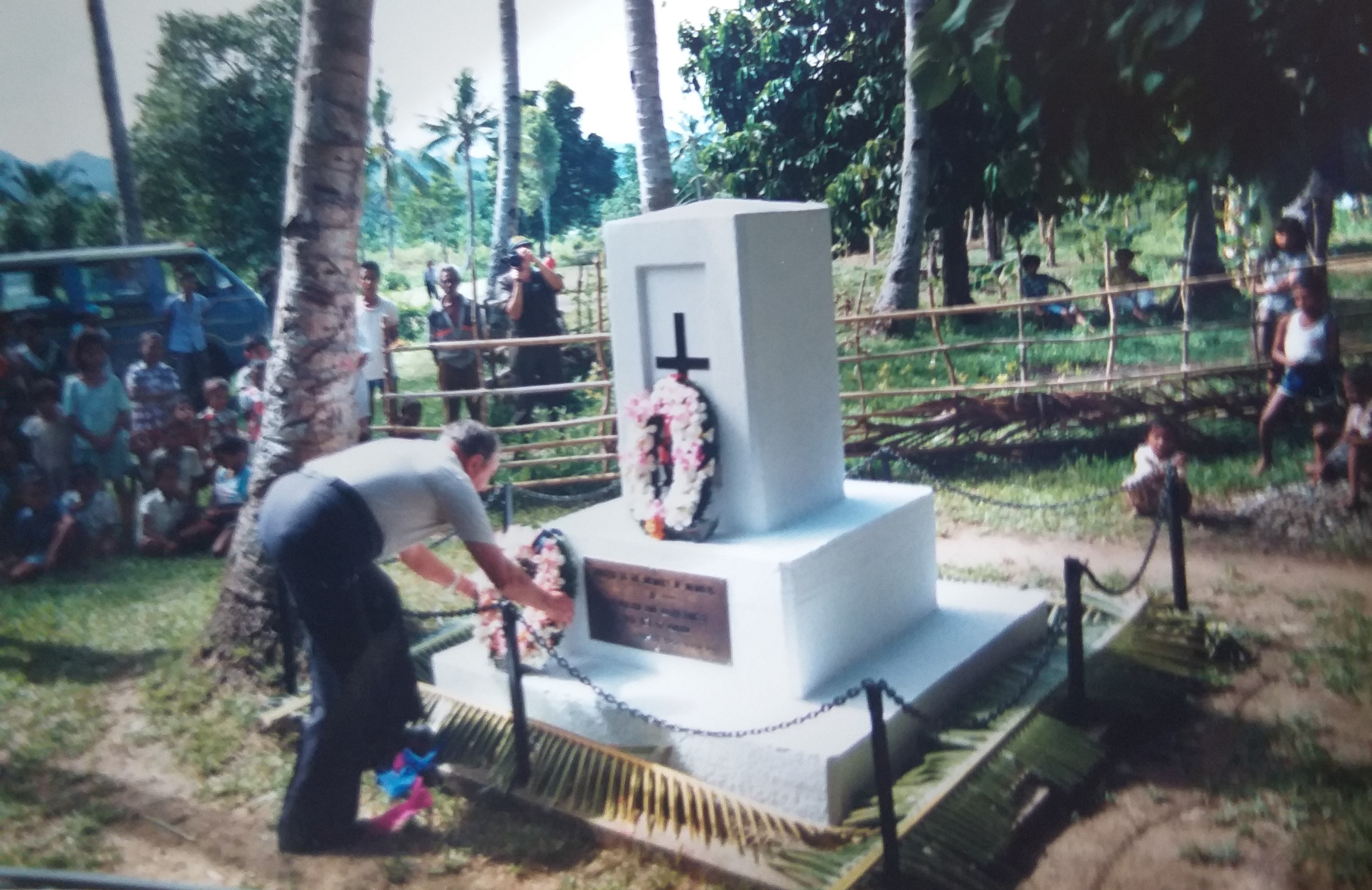 Wreath laying at Laha 1988.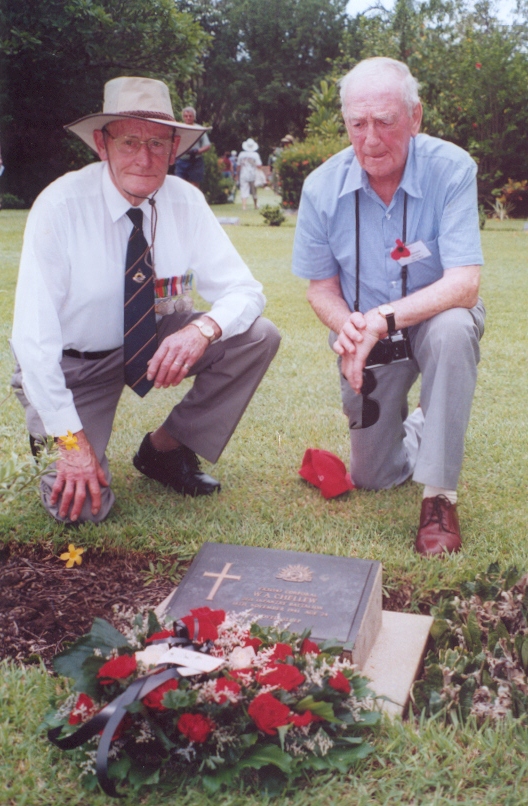 Bill Page and Jim Rogers at a soldier's grave side - Darwin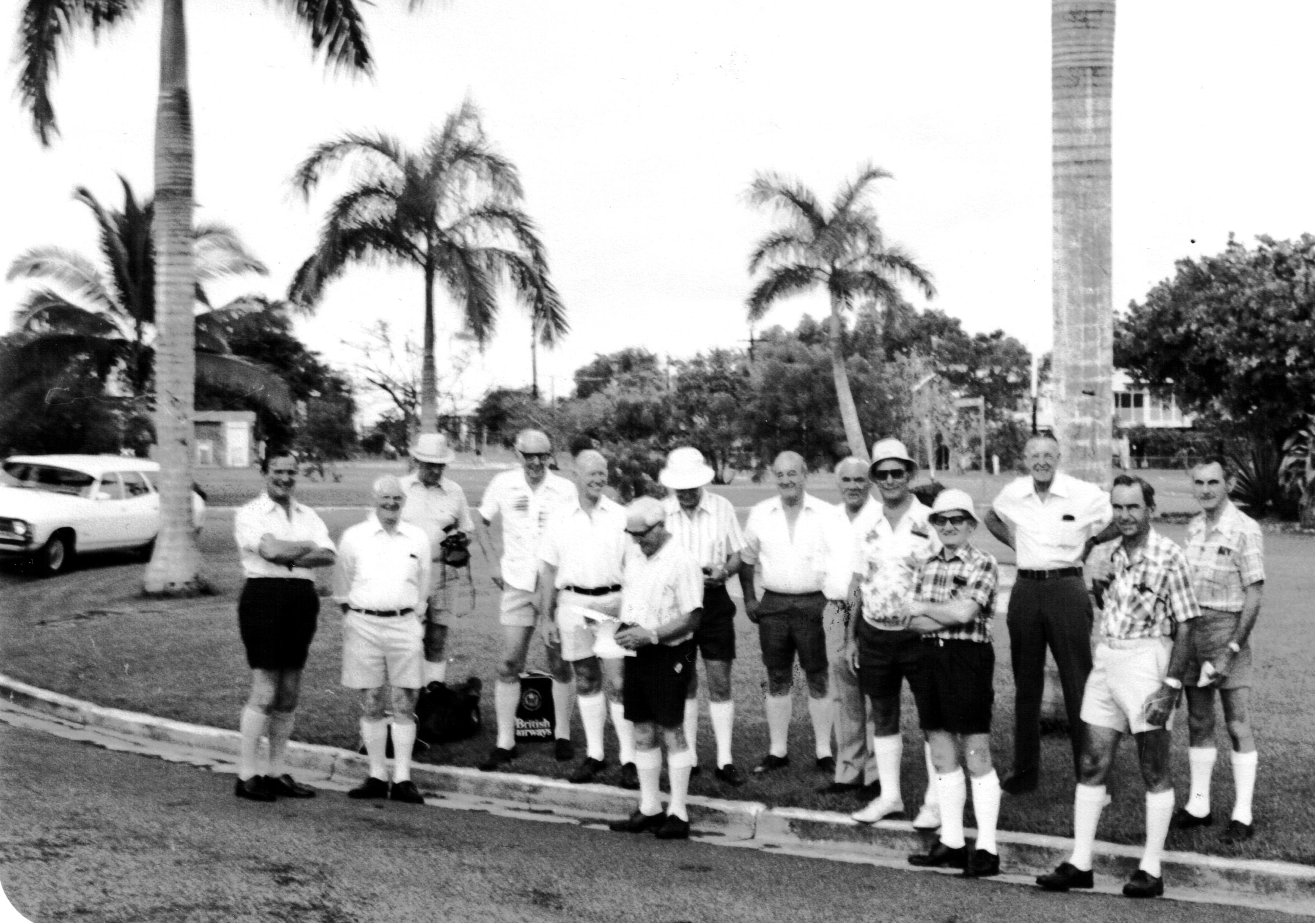 Outside the Officer's mess RAAF Darwin. Ambon Pilgrimage 1979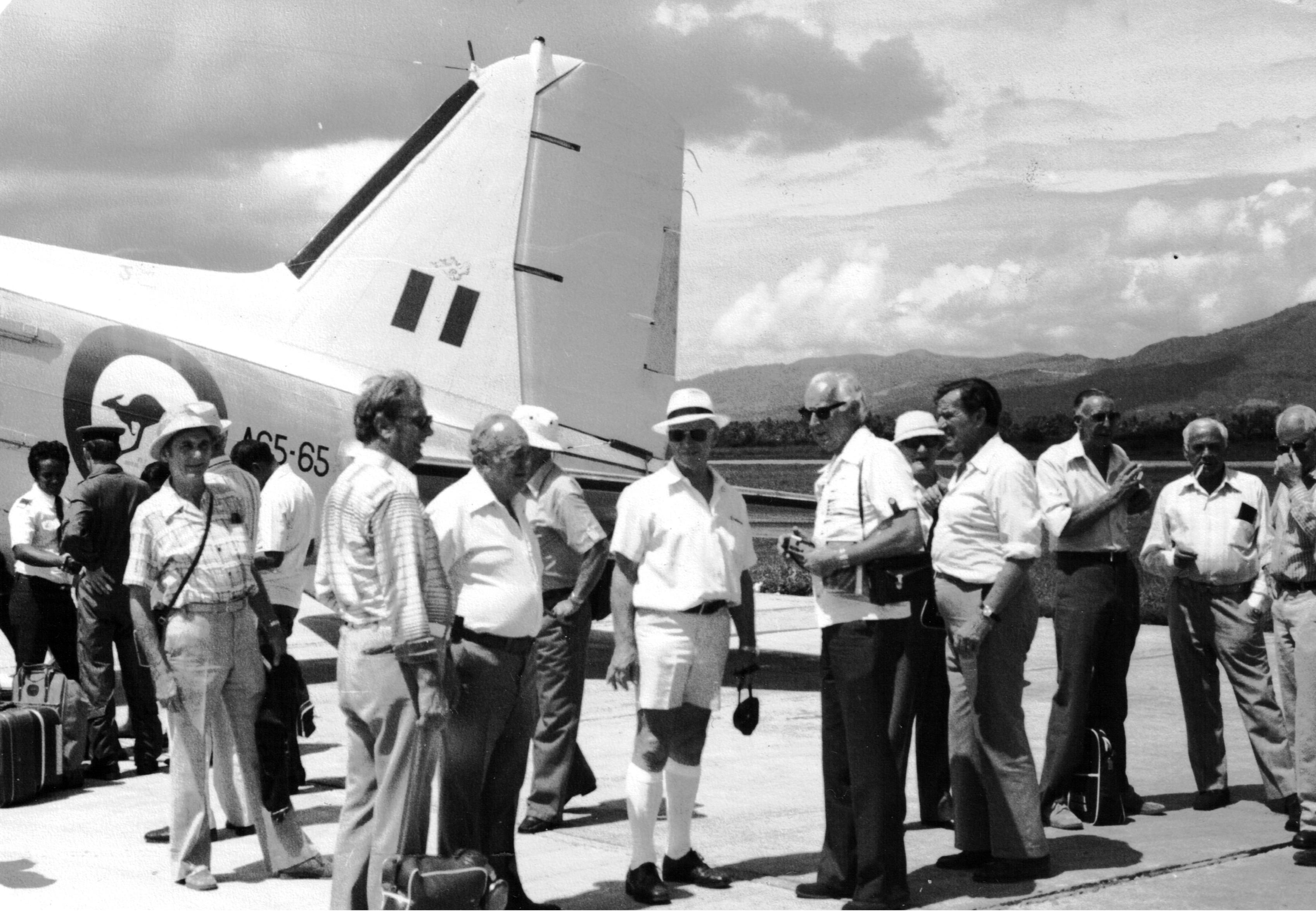 Ambon Pilgrimage 1979 L-R. Eddie Gilbert, Charlie Woodward, Jack Pinote, Leo Manning (hidden),John Van Nooten, Eric Kelly, Reg Brassey,
Col McCutcheon, Frank Biddiscombe, Laurie Benvie and Clive Newnham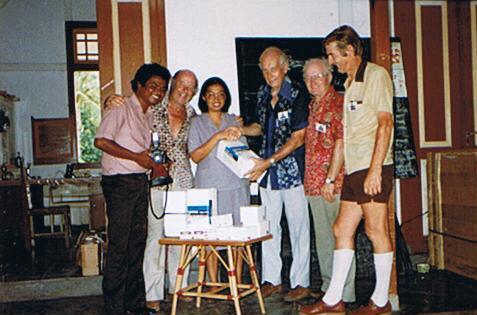 1983 Pilgrmage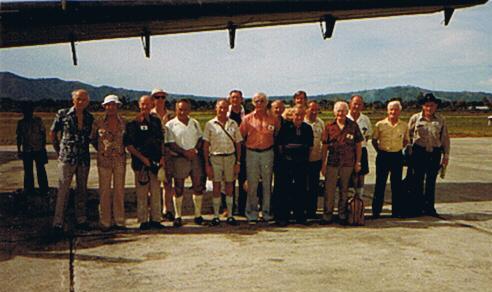 1983 Pilgrimage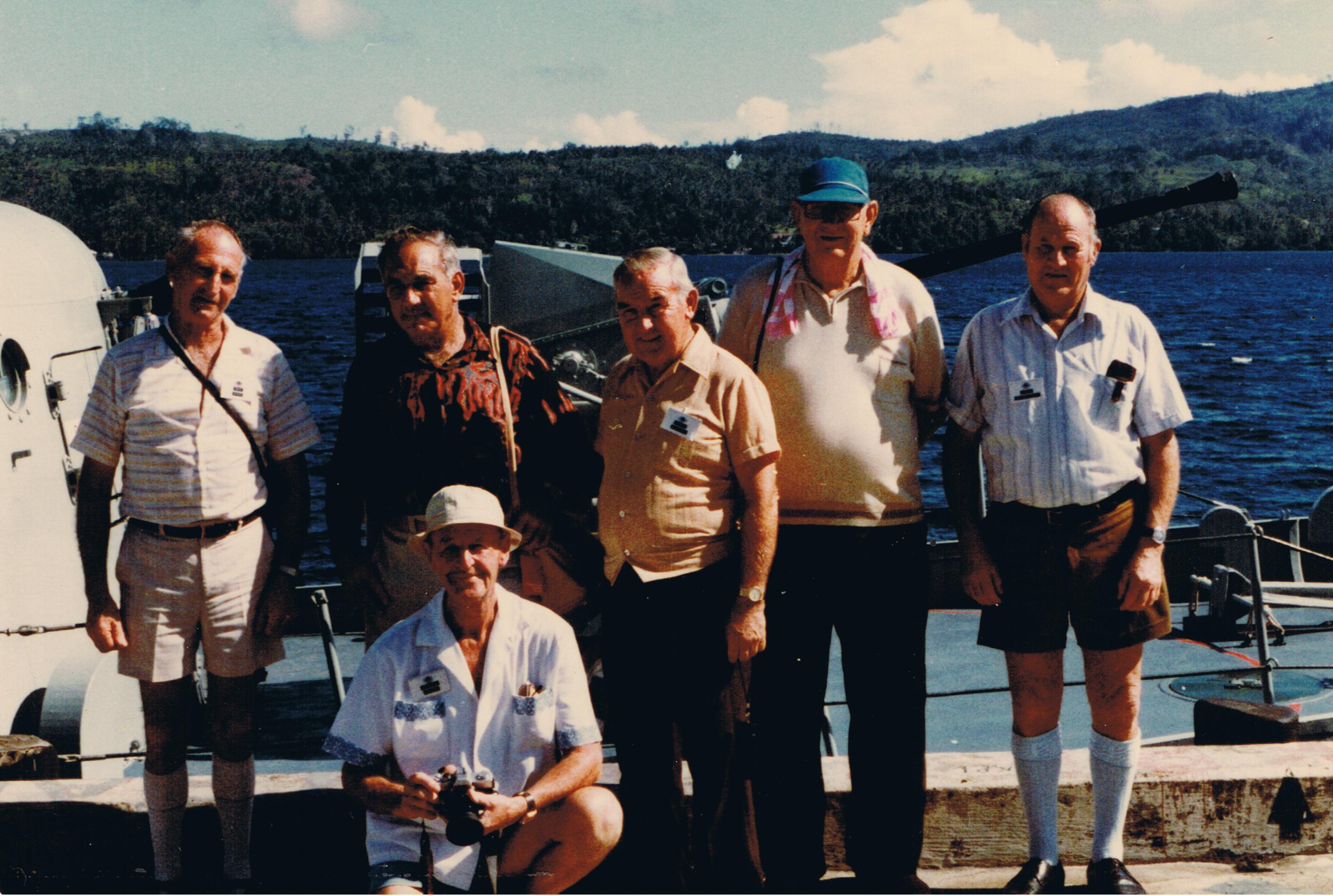 Pilgrimage - early 1980's Ben Amor(left) Frank McCormack (right)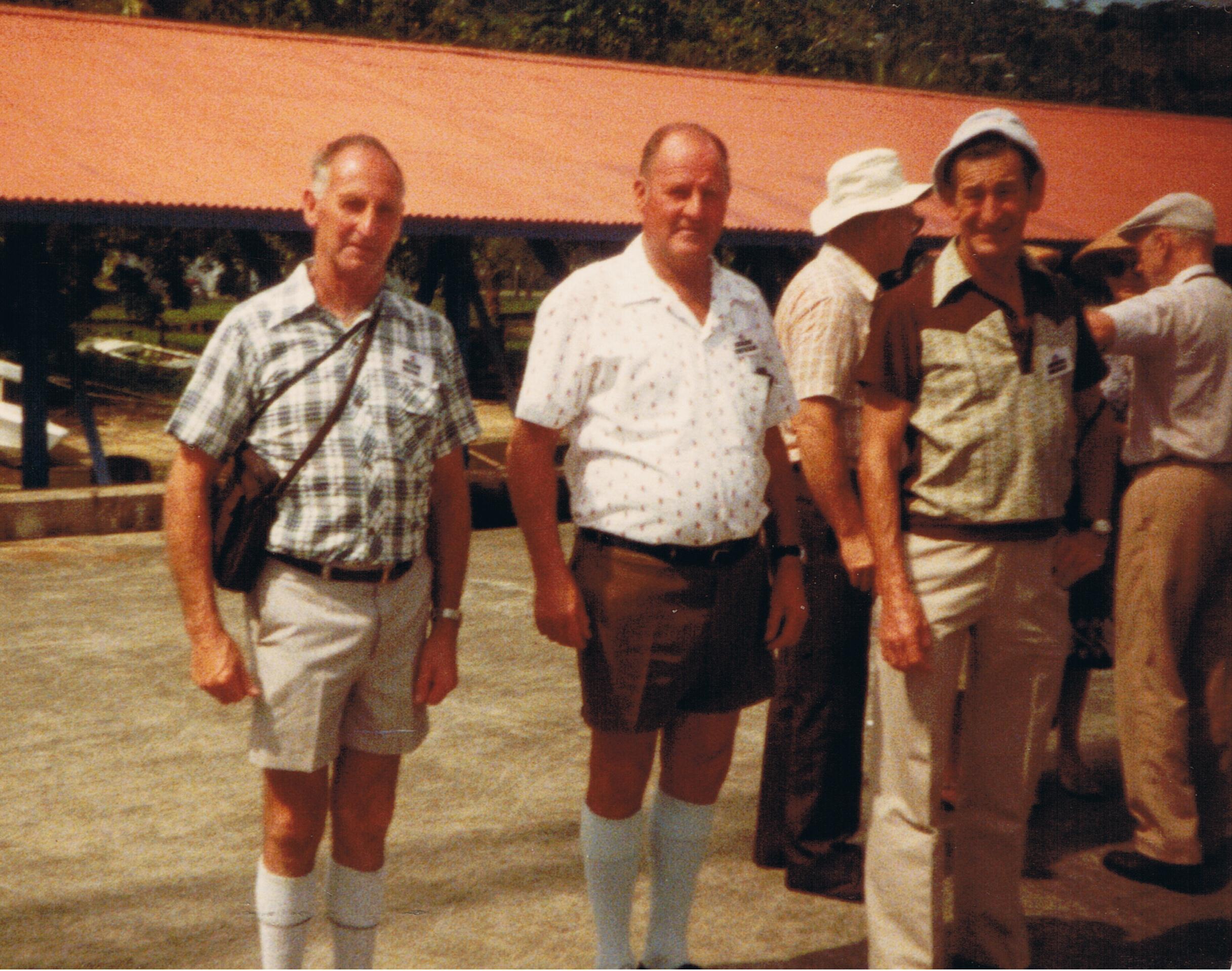 Ben Amor, Frank McCormack, Alan Letcher.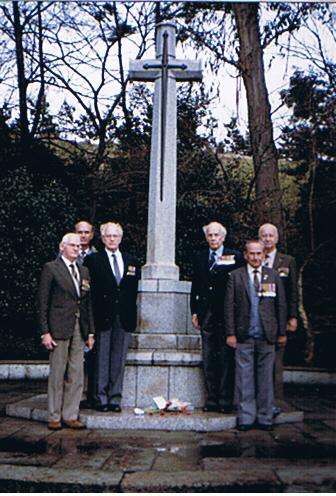 Hainan pilgrimage - 1985
L-R Clive Newnham, Neil Roach, Wally Hicks, Rod Gabriel, Stan Vaughan, Andy Kirwan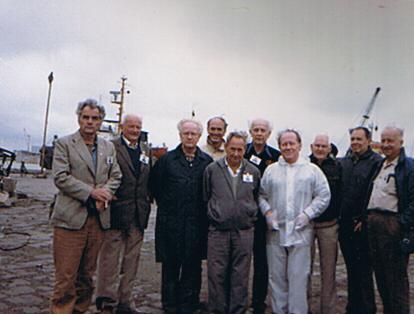 Hainan pilgrimage - 1985
L-R Ron Green, Ian MacCrae, Wally Hicks, Neil Roach, Stan Vaughan, Rod Gabriel, Ron Leech, Clive Newnham, Stuart Campbell, Andy Kiwan.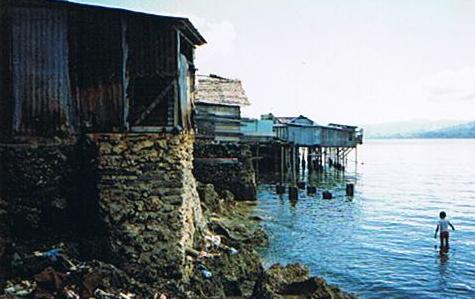 "Bridge of Sighs" area- 1987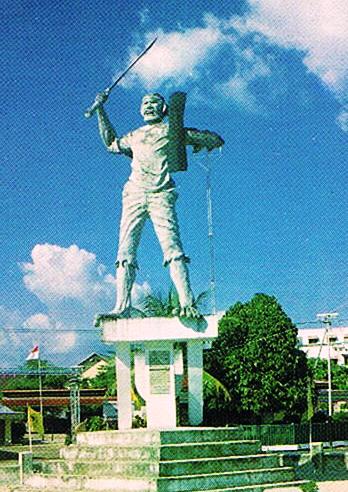 Pattimura memorial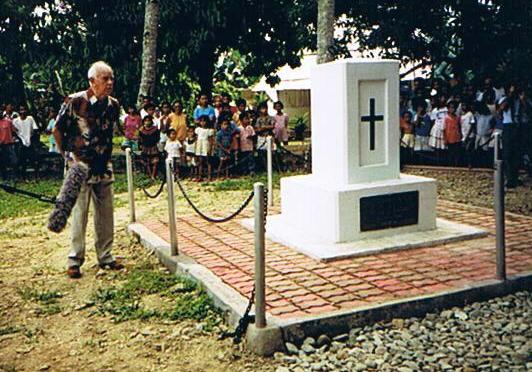 Rod Gabriel at the Laha memorial in 1987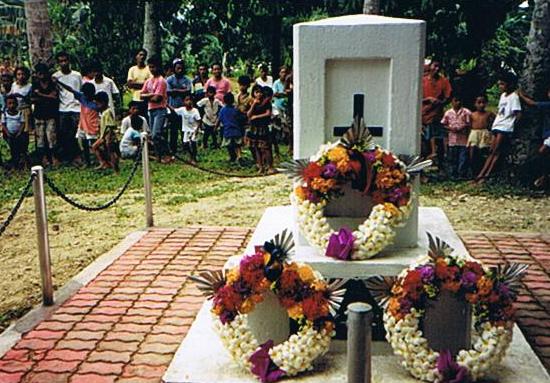 Laha memorial - 1987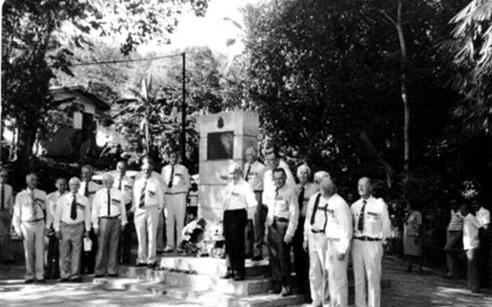 1993 Pilgrimage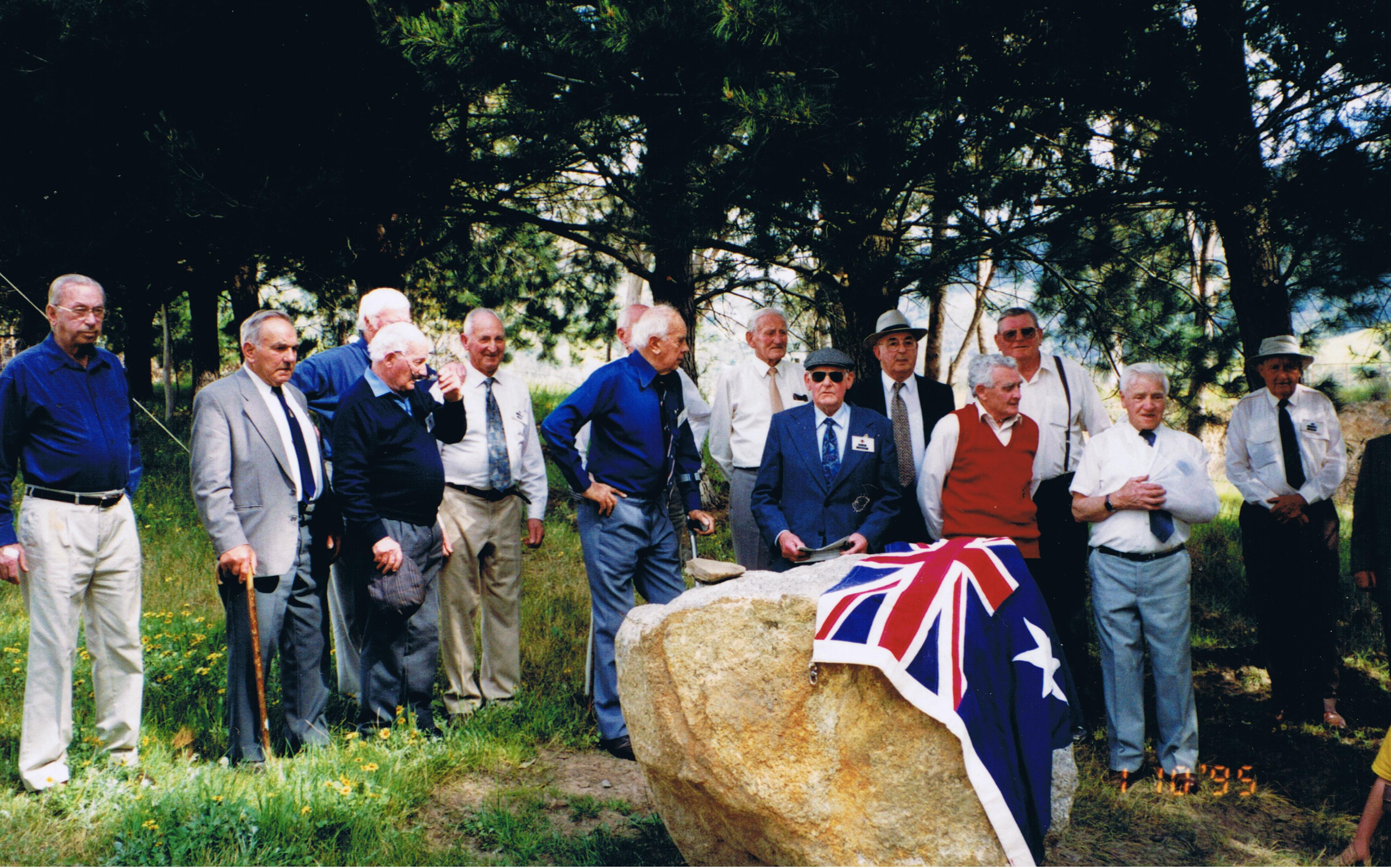 Ross McDonald, Ted Winnell, Ralph Godfrey(hidden), Reg Brassey, Ben Amor, Leo Manning (hidden), Rod Gabriel, Eric Edwards, Clive Newnham,
Arthur Deakin, Cyril Pearce, G Kissick, Harry Williams, Fred Crane.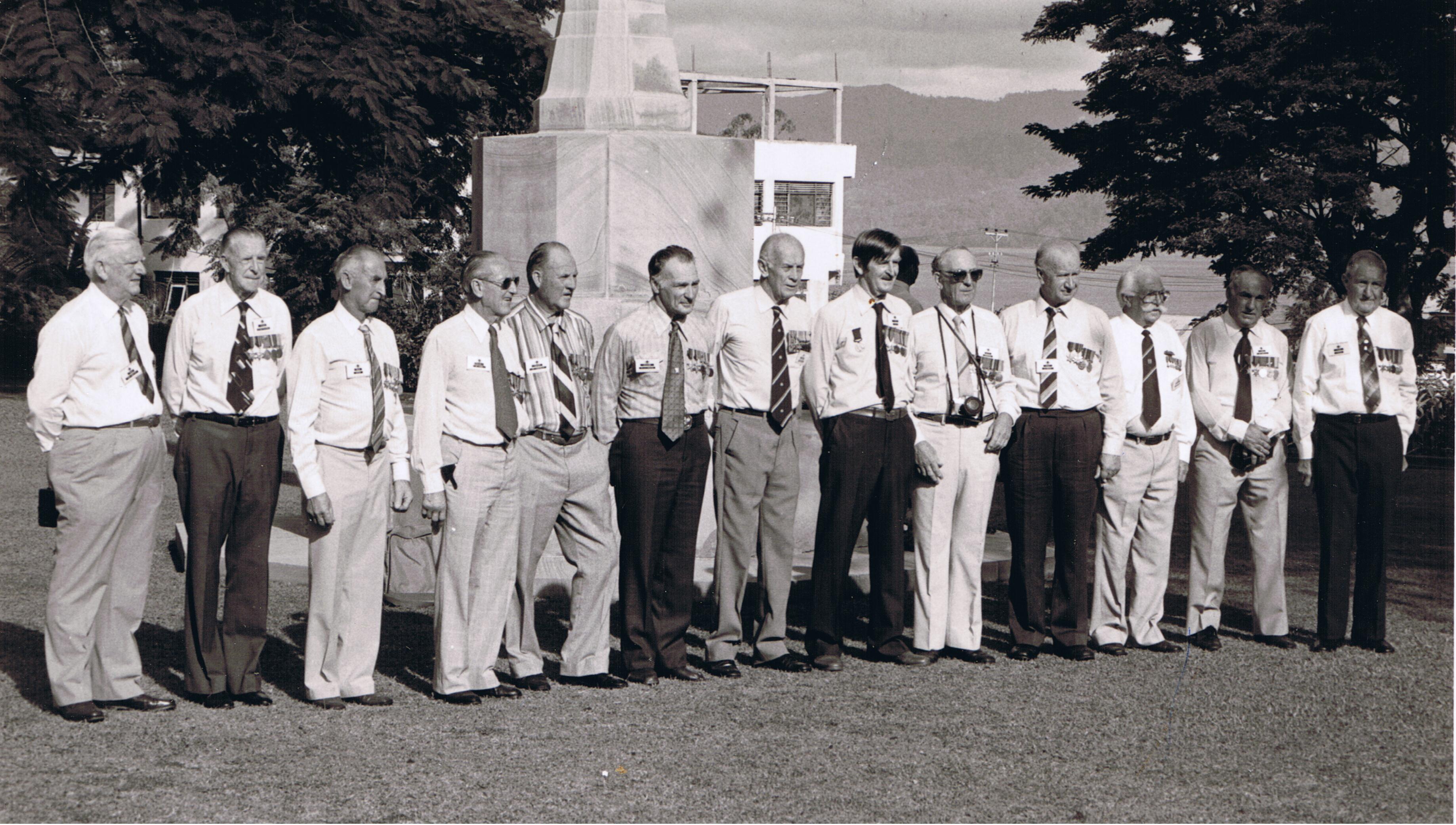 At Tantui early 1980's
Anzac Day 1996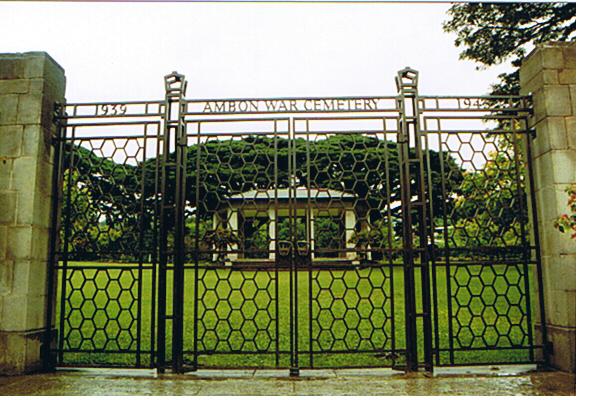 Gates at Tan Toey War Memorial 1996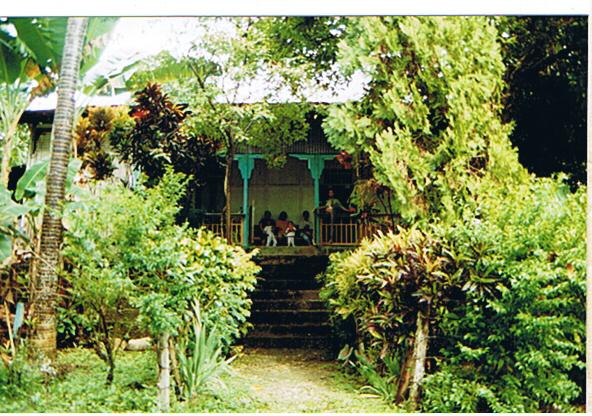 Tan Toey's house 1996 This house was commandered as the Japanese headquarters.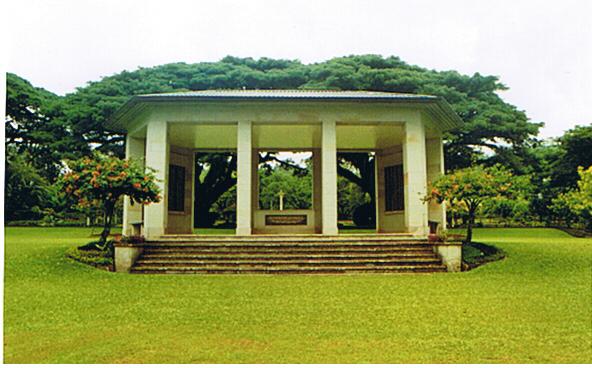 War Memorial 1996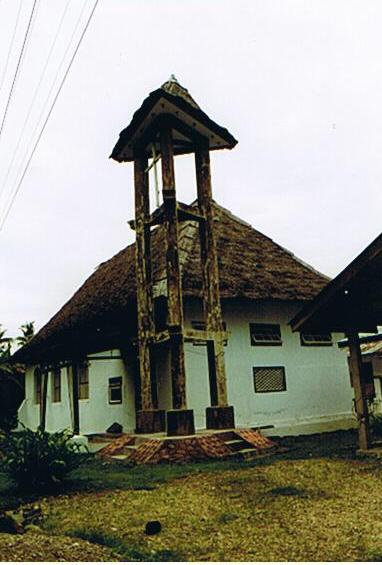 Old Hila Church 1996 Originally built in the 17th century, renovated in 1785. Destroyed in the civil unrest in 1999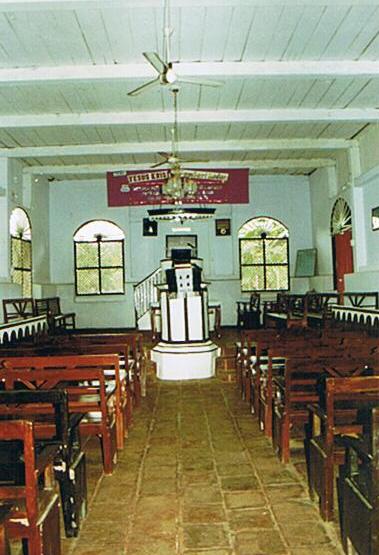 Inside the Old Hila Church 1996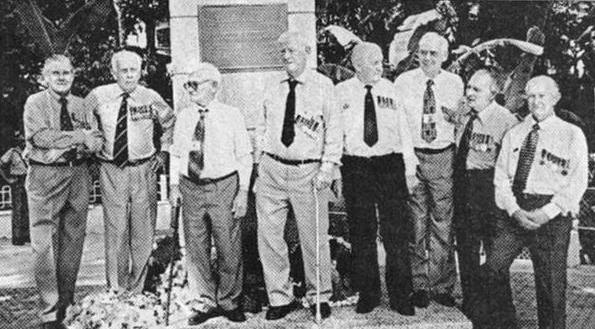 Gull Force Veteran's visit the Kudamati Memorial, Ambon 1998
L-R: Bill Cook, Rod Gabriel, Harry Williams, Harold Drane, Fred Crane, Eric Kelly,
George Williamson, Tom Pledger.